One unusually warm afternoon back in May, I was relaxing on the stoop of an old pre-war on the southside of Williamsburg, drinking a peach iced tea and browsing twitter on my phone while waiting for a client to show up, when I stumbled upon a tweet which suggested that people were somehow booking roundtrip flights from New York to Tokyo + four nights in a four star hotel for a total of just over $700. A brief investigation and a phone call to an office in New Jersey confirmed that the Japanese government was in fact sponsoring US travel to Tokyo in an effort to boost tourism in the wake of the recent earthquake. I decided that as long as I could get a flight out on American or JAL and accrue elite qualifying miles that they might as well put me on the next flight out and four weeks later I found myself drinking complimentary Asahi and playing in-flight Tetris in seat 50E of a JAL 777 on my way to Narita.
Thirteen hours of smooth air, decent food, and mild valium consumption came to an abrupt end when the plane encountered major wind shear seconds before touch down- causing us to bounce twice and tilt violently before the pilot thrust the plane back into the air for a go-around. Though the crew had us safely on the ground fifteen minutes later, all the valiums in Southern California couldn't have taken the edge off the cabin during the second approach. A quick google search is all it takes to learn that low level windshear is rather common at Narita and an issue which worries many pilots. It's also thought to be the cause of the FedEx cargo plane that crashed upon landing there last year.
The last time that I arrived at Narita, the young lady who was working at immigration giggled at me when I showed her my onward ticket to Seoul, I ate some fancy KitKat bars and some udon soup, and fled the country for South Korea. This time I got stamped and fingerprinted, bought the JR/Suica combo pass (thanks to Jaunted for the foursquare tip upon landing) and immediately hopped on a train to Tokyo station. After a brief walk in the direction of the Tokyo Tower, we arrived at the wrong side of the little park in which our hotel was situated. In Tokyo, arriving at the wrong side of your destination-be it a park, hotel, or train station- means you're most likely in for a twenty minute stroll and probably a few escalators.
We were booked at the Prince Park Tokyo, which likely would have set us back $300 a night had it not been somehow included with the already impossibly cheap flights. Other than a lack of wifi and the ten minute walk to get to the nearest outside business due to it's location within a park, it'd be tough to have any complaints about the hotel. The bathroom was actually so pleasant that I intend on recreating it at home once I figure out how to finagle my way into homeownership.
As much as I hate to admit it, I'll take the MTA over the public transit system in Tokyo any day. Tokyo is on a distance based system, in which you swipe your card a second time and the appropriate fare is deducted. This alone puts Tokyo among the ranks of Washington DC and London-two cities I avoid for a plethora of reasons. Besides suffering the occasional indignity of being locked within the system until you figure out how to reload your card to buy your way out, one must allow extra time for the outrageous commute from the station entrance to the actual boarding area- which in the case of certain lines such as the Toei Oedo Line, can be a solid ten minutes worth of escalator switchbacks which seem to burrow underground half way to the United States. Perhaps most confounding is the fact that there are two different companies, Toei and Tokyo Metro, running subway lines in overlapping areas, which means transfers are not free. Finally, the trains stop around midnight, which means outrageous cab fares back to Minato when you overstay dinner in Shinjuku and miss the last train back.
Tokyo is the promise land those who enjoy track bicycles, vintage rear wheel drive Nissans, fancy backpacks, hilariously large chrome cans of beer, design-y bookstores, vending machines, and fresh seafood. If the word "Panasonic" makes you think of racing bicycles and not DVD players, you will probably like Tokyo. If the terms Purple Label, NJS, Head Porter, and United Arrows mean anything to you, you will probably come home with no money. If your personal food pyramid is built upon a solid foundation of recently offed marine life, you might come home with mercury poisoning.
The following were shot with my old Nikon D70 (D-Lux 4 RIP)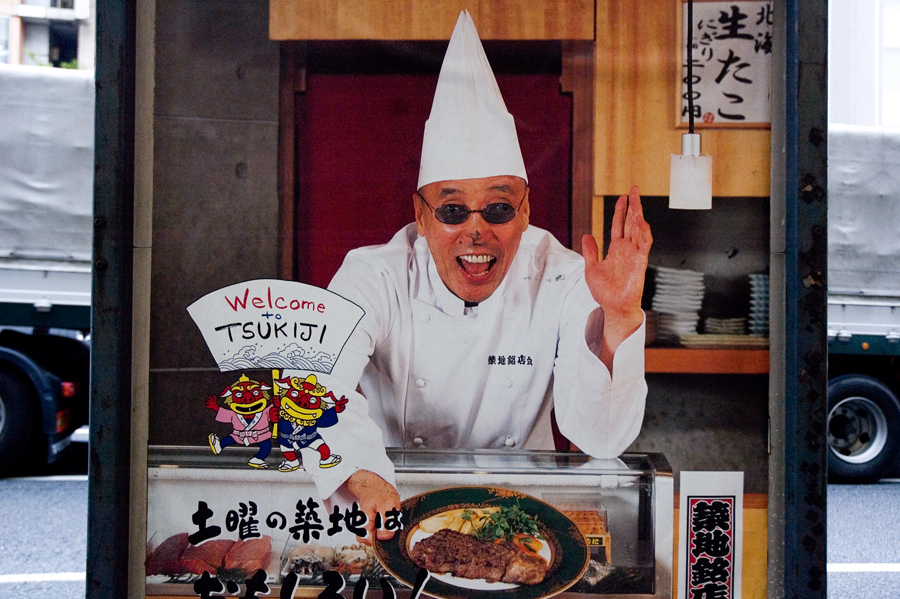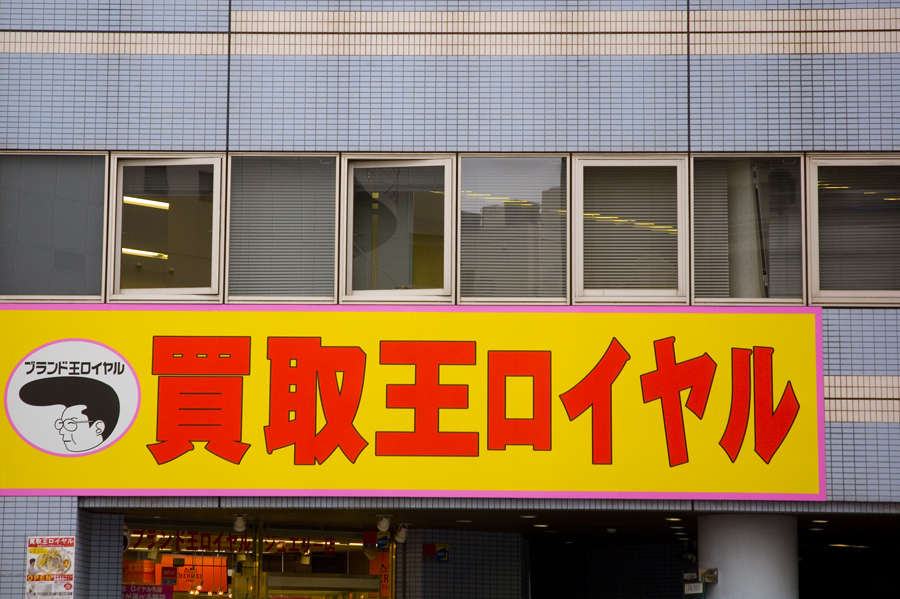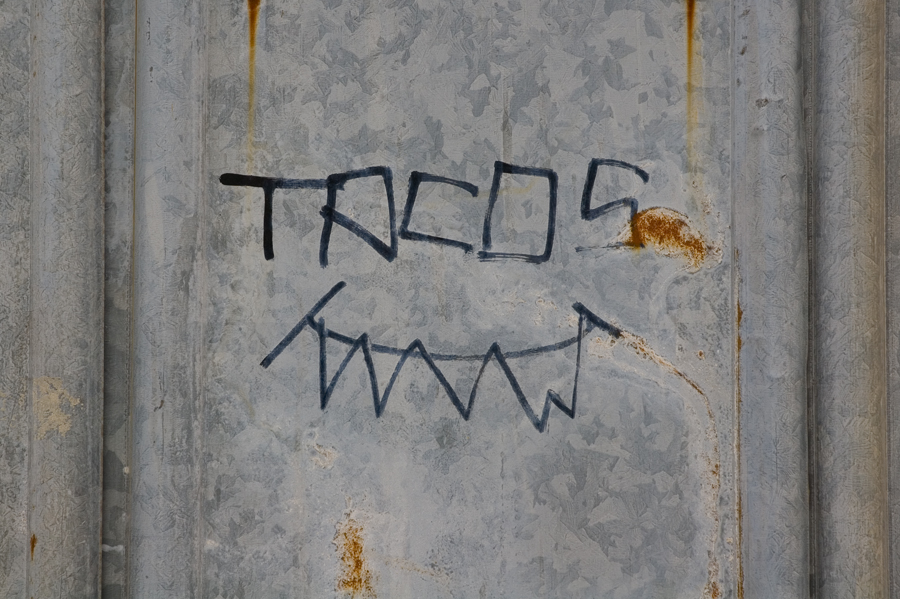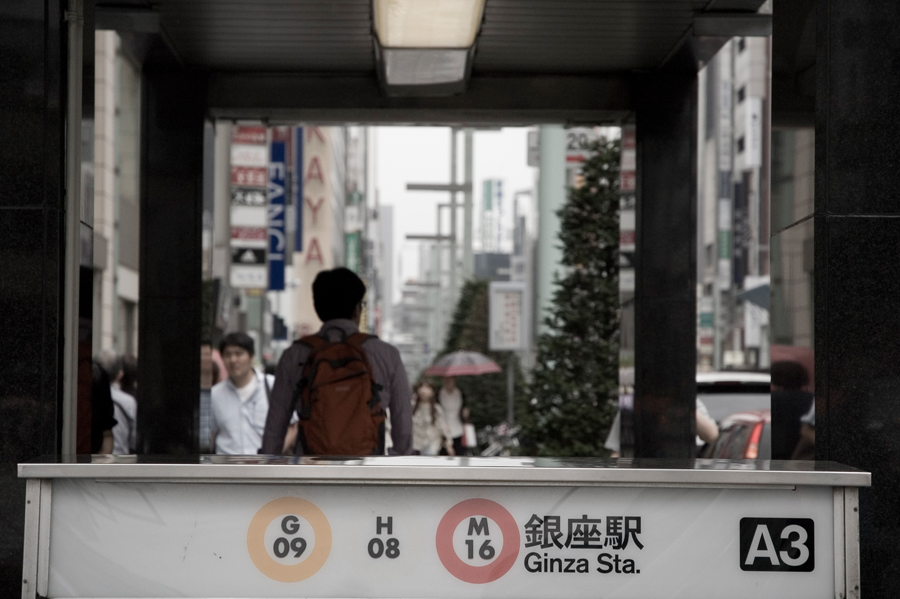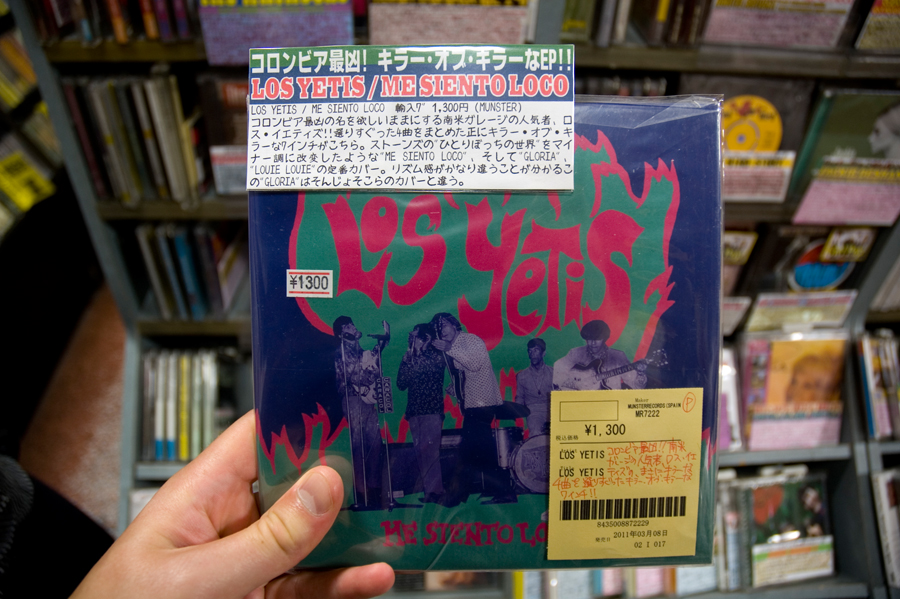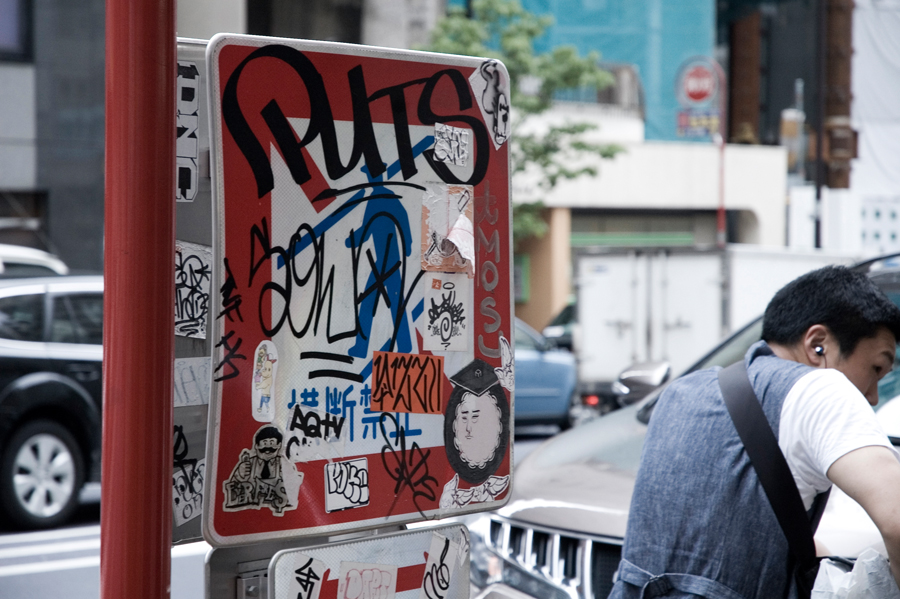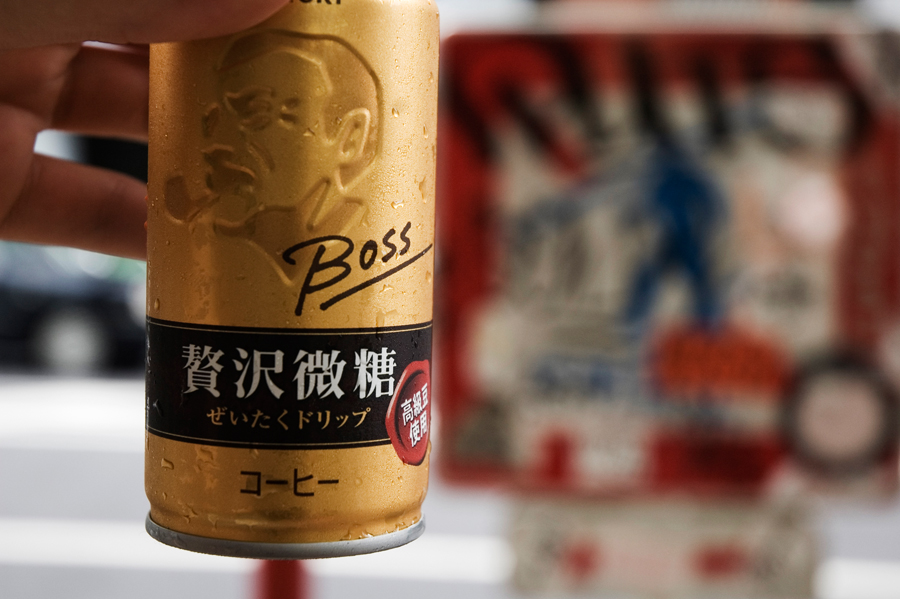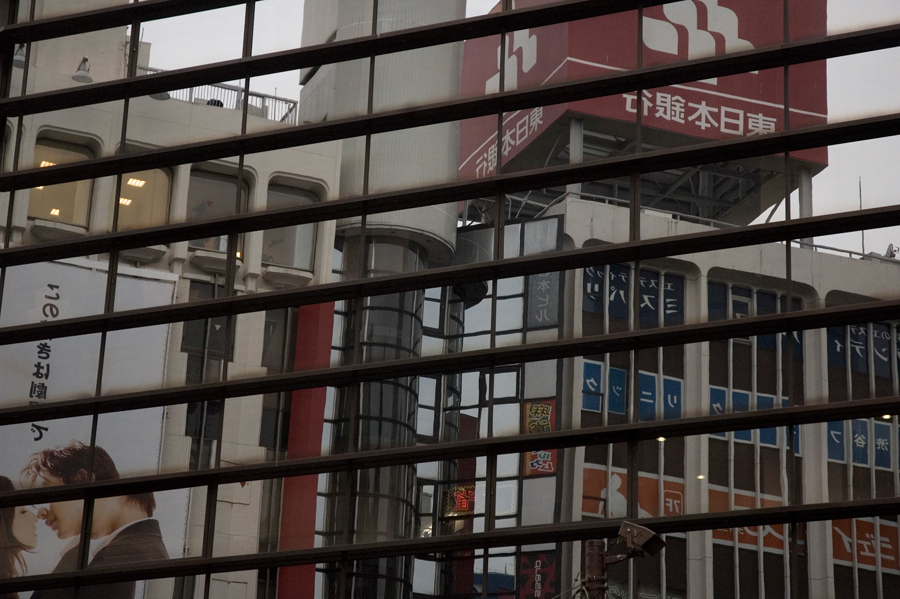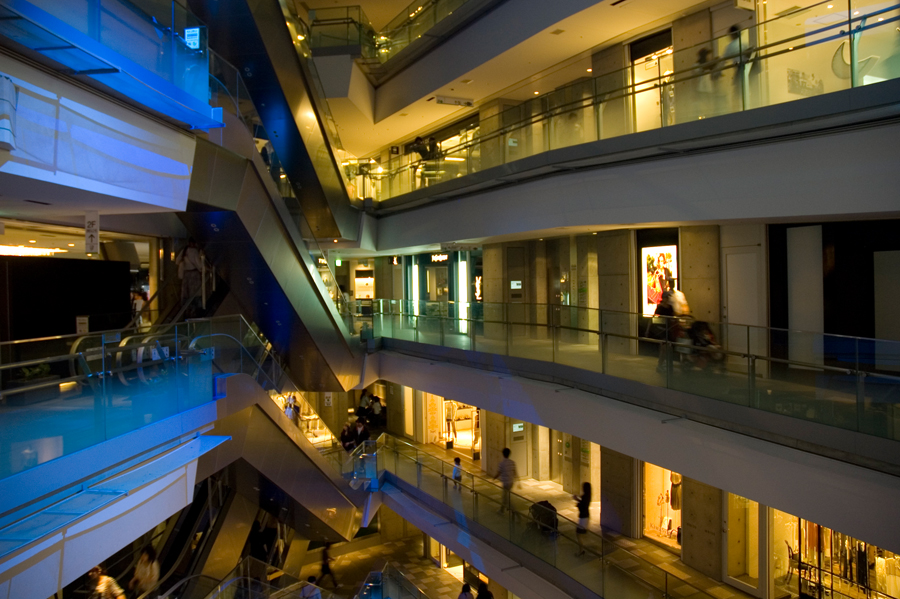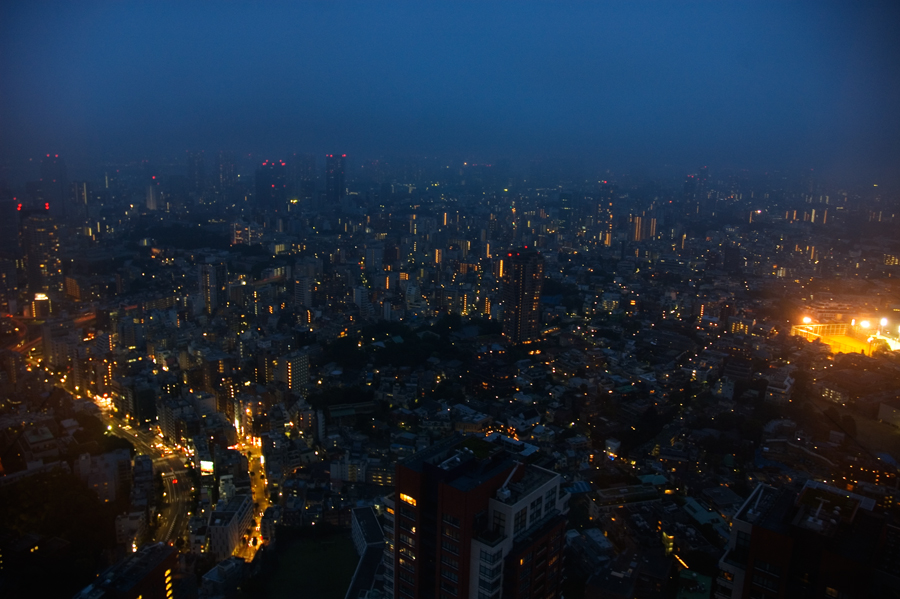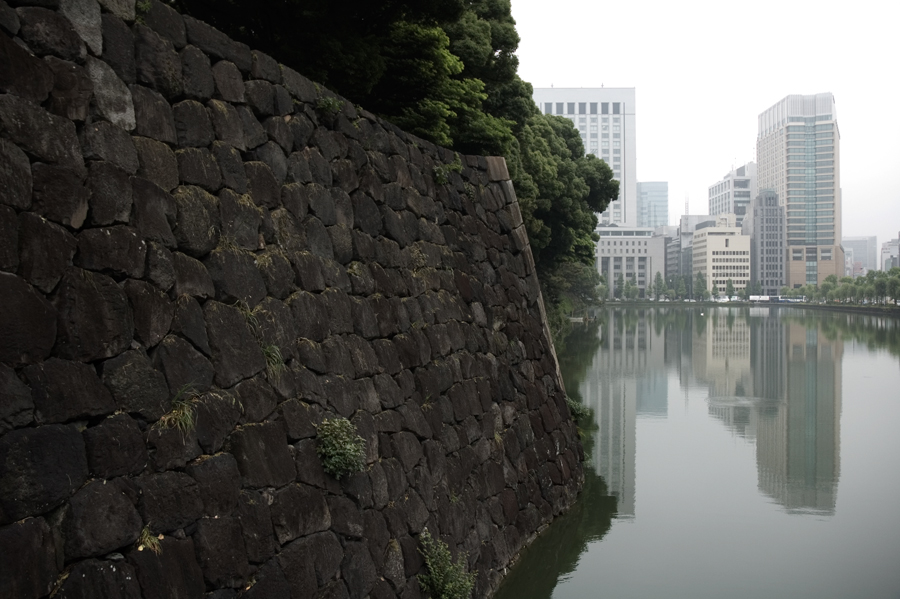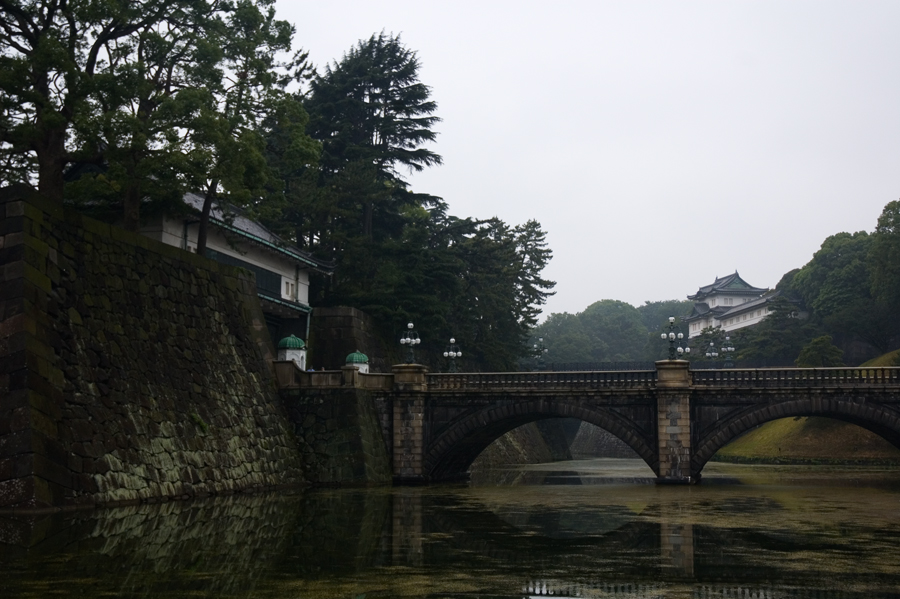 The following were shot with instagram on my iPhone (D-Lux 4 RIP)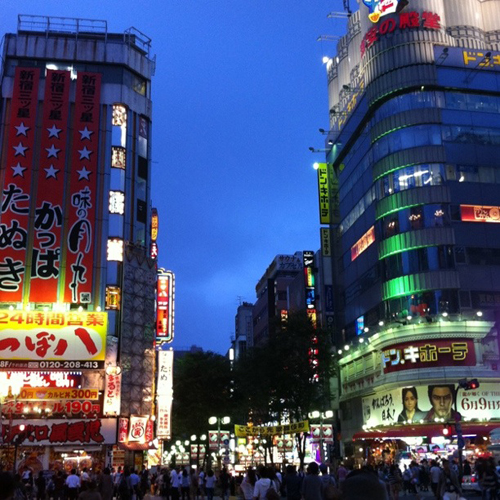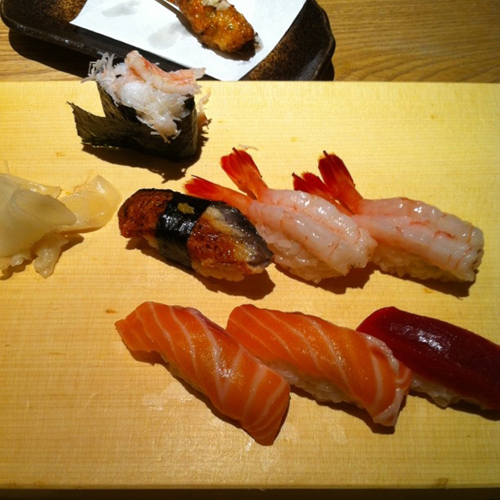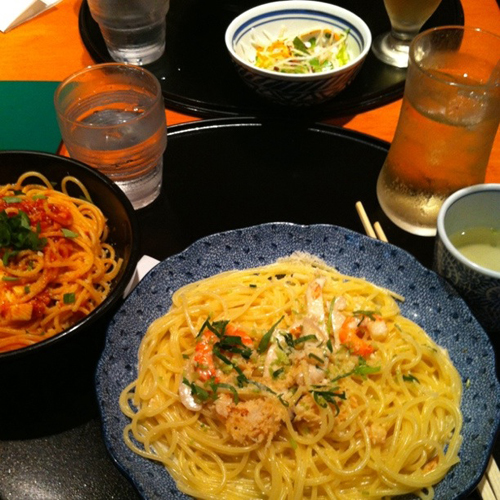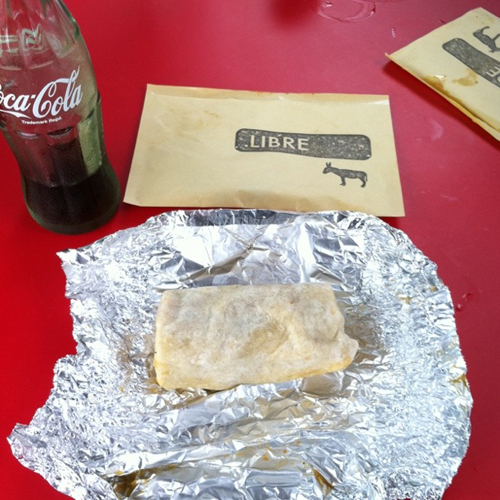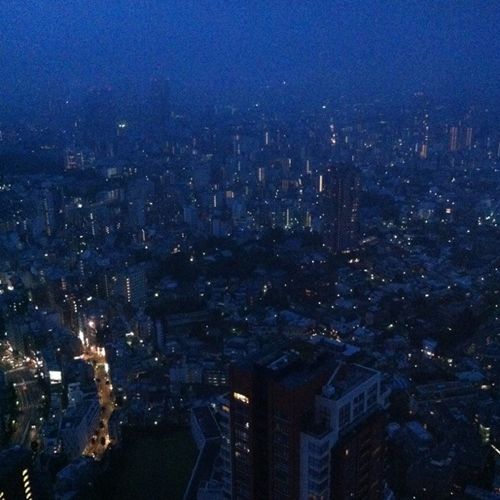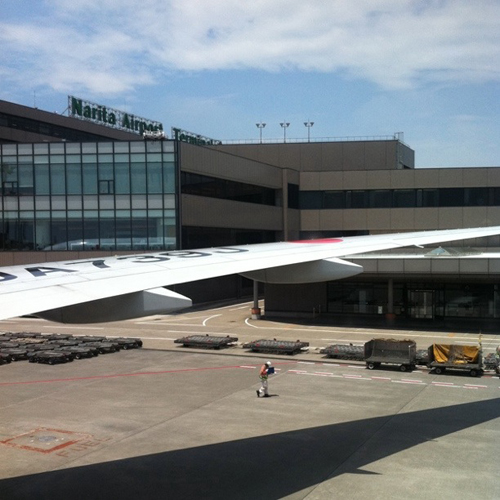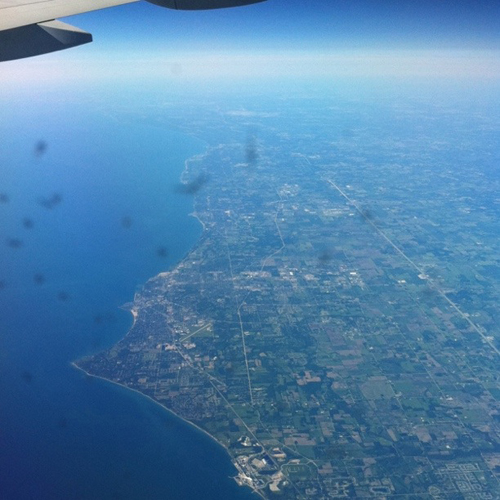 This entry was written by brett, posted on August 9, 2011 at 6:10 pm, filed under Tokyo, Travel and tagged japan, tokyo. Leave a comment or view the discussion at the permalink.