I finally got around to some of these photos from the past year while hanging out in Logan Airport for five hours on my way from New York to Long Beach yesterday. Most were shot with my Leica, though some are iPhone photos and some are from my 35mm toy camera.
Interstate 70 Between Green River and Salina, Utah
On the road from Liberia to La Fortuna, Costa Rica
Lake Arenal, Costa Rica
Lunch at a roadside soda in La Fortuna, Costa Rica
Small Town Costa Rica north of San Jose
Mexico City
Central Mexico City
Chapultepec Park, Mexico City
Chapultepec Park, Mexico City
Bridgelife, Chicago
Pilsen from Bridgelife
Brooklyn
Riis Park, Queens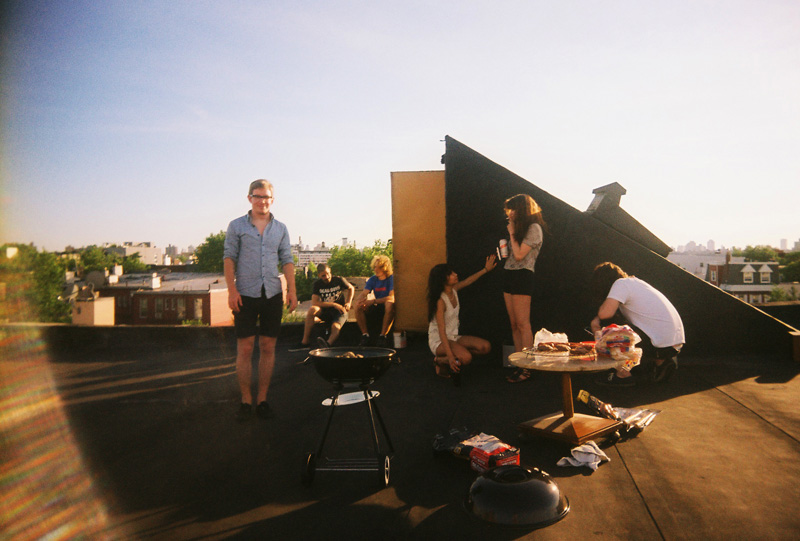 Memorial Day BBQ in Brooklyn
Maujer Roof, Brooklyn
Coney Island, Brooklyn
Atlantic City
Atlantic City
Montreal
Montreal from Mount Royal
Montreal
Portuguese Lunch in the Plateau, Montreal
Miami

Pollo Tropical Cat, Miami
Long Beach
Kogi BBQ Truck, LA
Hamburgers!
Omelette Inn!
Hole Mole!
Parking Garage in Chicago that thinks it's the 2 Train
Grayslake, Illinois
After the Christmas Blizzard, Brooklyn.
Chinatown Fair Arcade, New York
East from the Empire State Building
I left for California yesterday with my car looking like this.

This sums up the past few months pretty well.
This entry was written by brett, posted on January 14, 2011 at 8:25 pm, filed under Chicago, Costa Rica, Long Beach, Miami, New York, Travel. Bookmark the permalink. Follow any comments here with the RSS feed for this post.