Last night was fun, which accounts for our not leaving the apartment until 3:00 this afternoon. Today we took the subway to Dongmyo to a flea market that puts the LA swapmeets to shame. Afterwards we wandered around Sinchon and the university on the way back to the apartment.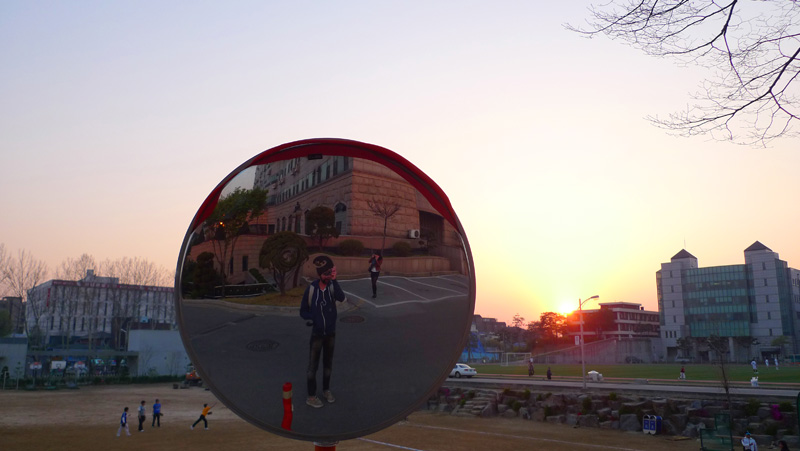 Nighttime in this city gets the full stamp of approval. I haven't seen so many people on the streets at 5 AM since Buenos Aires. Headed out to a party in Hongdae now. More soon.
This entry was written by brett, posted on April 24, 2010 at 5:06 am, filed under Seoul, Travel and tagged Korea, Seoul. Leave a comment or view the discussion at the permalink.